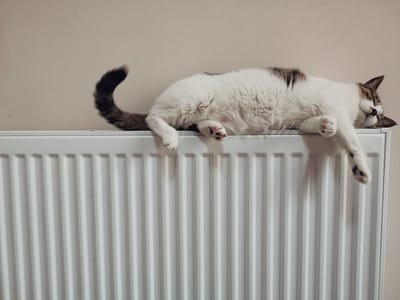 Enviro Gas are your local trusted Heating & Hot Water specialists covering Warwickshire & West Midlands
For more than 20 years our engineers have provided customers around the region with World Class Customer Service & Support.
A family run business at the heart of the country we offer an unrivalled personal service with you as our priority, no matter how big or small the job may seem.
If you've got a dripping tap, we can sort that. If your boiler is in need of a service, we'll do that for you. If your boiler has packed up and you're thinking of getting a new one, give us a call. If your 'mate' says your boiler is better off in the tip give us a call first, chances are we can fix it.
Our engineers are always on hand when you need them
Take a closer look at our team of experts
here